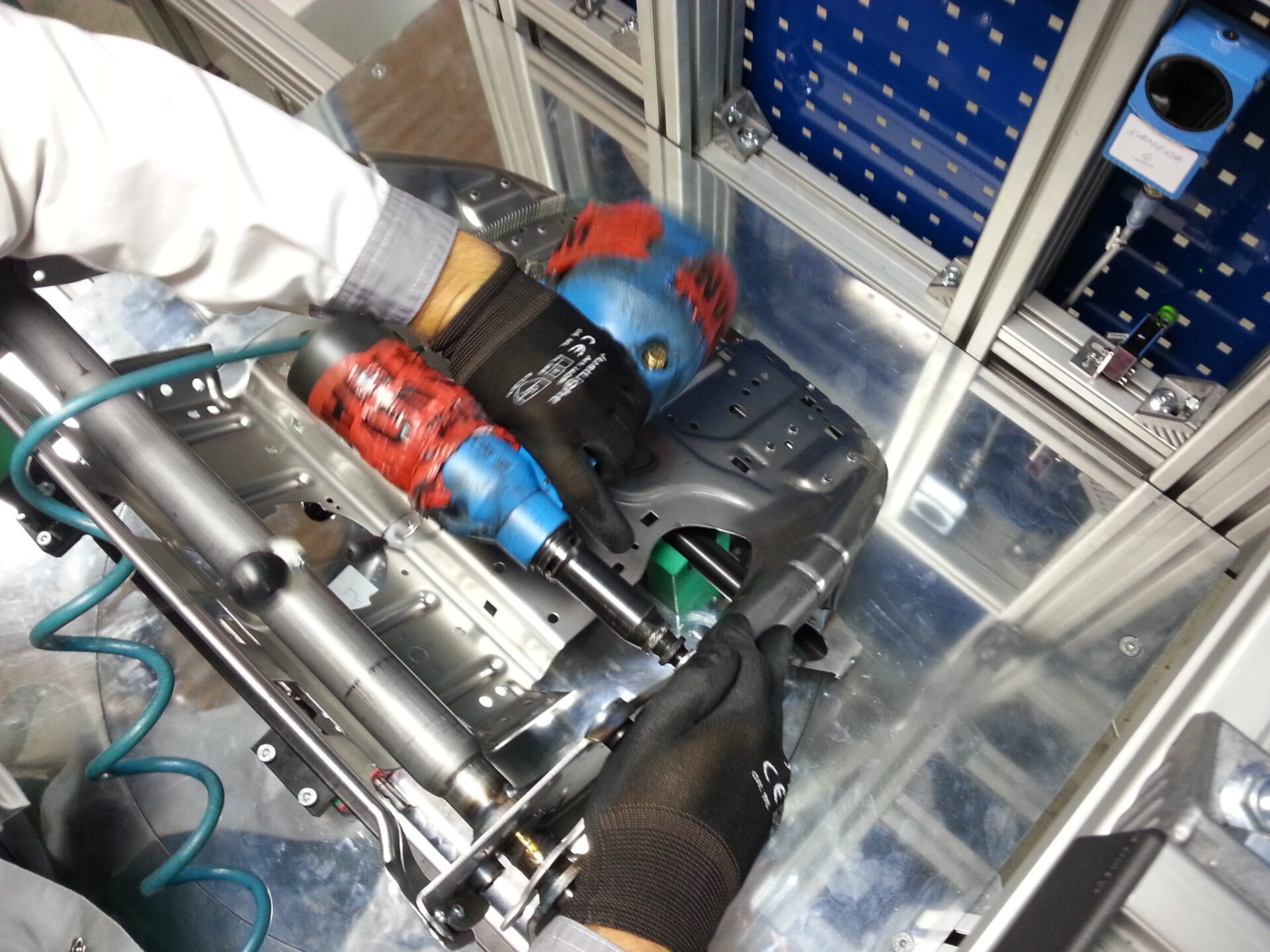 Food industry
We have been associated with the food industry since the beginning of the AmiSter company. However, our experience dates back much earlier. Over the years, we have gained vast knowledge and experience in all liquid and powder technological processes. Our clients are leading companies on the Polish market in the following sectors: fuels, brewing, alcohols, yoghurts, flour, cooking oils, etc.
Our projects mainly covered the areas of industrial IT, PLC software services supporting the Maintenance Department and prefabrication of electrical cabinets (including assembly on site).
The solutions dedicated to the food industry include:
Consulting service – to build a map of the transformation of manufacturing digitization.
Media and energy data analysis – a convenient tool for archiving media data that converts physical quantities into business ones.
SCADA service – data collection and analysis based on a historian, building synoptics of screens.
amiOrder – production planning, software that speeds up communication between the planner, production department, machine operator and warehouse. Dedicated to production with high dynamics of orders.
amiOEE – automatic OEE and downtime reasons coming directly from the machine software. Convenient downtime statistics and business data. The application consists of a visualization part and a dedicated report.
amiProces – Process MES, modular software built to combine data from various sources, aimed at determining the production genealogy, product traceability and automatic production accounting.
The scope of our services and delivered solutions varies, depending on the standards and expectations of the client. The value chain capabilities delivered by us include:
Connection of sensors to the machine via the existing control system or additional I/O link islands.
Building a dedicated electrical cabinet.
PLC software for the machine or provision of a new control system.
Building industrial computer software that analyzes data.
Providing business interfaces for insight into real-time data.
Delivery of dedicated reports.
Integration with the company's ERP system.