Solutions for industry
For several years, AmiSter has been creating solutions for the industry.
Starting with a small team of several experts, it has developed and become a company employing over 100 employees – the enthusiasts of automation and digitization of production. Among the long-term customers of AmiSter there are both Polish and foreign production plants.
Upgrading industry to 4.0 level
Amister services
AmiSter services include the design and prefabrication of control cabinets, electrical assembly, machine assembly, as well as creation and modernisation of new and existing industrial automation systems.
More
IT
We are convinced that Amister software allows you to optimize processes in production companies. We specialize primarily in two areas: collecting production data and their visualization. We monitor the production process at each of its stages and use a number of tools for this: from simple andons to our own MES class system, IT systems for intralogistics, including PullSystem and WMS-type applications.
More
Who are we?
We are a dynamically developing Polish brand in the high-tech sector. We specialise in the design, implementation and integration of industrial automation systems, as well as the implementation of computer supervision and control systems. We create solutions for such industries as: automotive, food and household appliances.
Our solutions for industry:
PLC programming
comprehensive prefabrication of electrical cabinets
programming of industrial robots
SCADA visualization systems
MES-class system
PULL logistics system
WMS solutions
industrial information technology in the field of data collection and archiving
design and construction of production and testing stations and lines
production launches
robotisation and automation of processes
Solutions for industry - meet our customers
It is thanks to our clients that we have been able to develop, work with the latest materials and technologies, gain experience abroad, and then offer these solutions in the country. Thanks to our clients, we have expanded our service portfolio to the level of a complete integration company. Today we are proud of the projects we have completed and we hope that the list of our clients will grow qualitatively and quantitatively due to the next challenges in the field of Industry 4.0.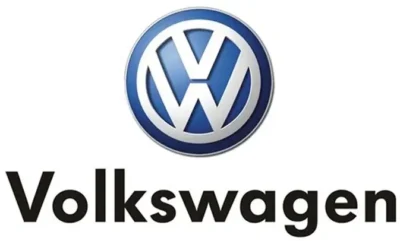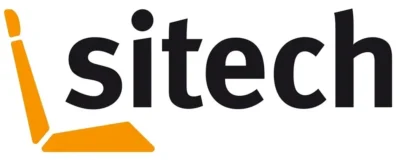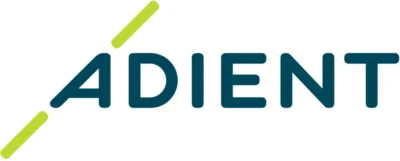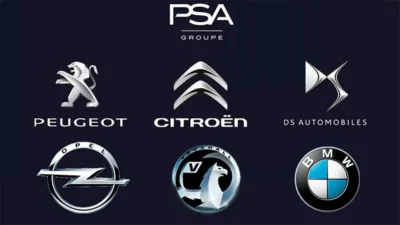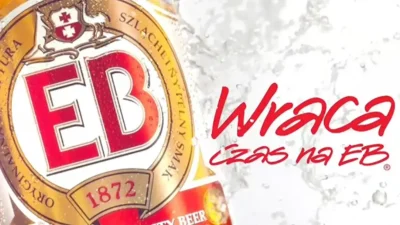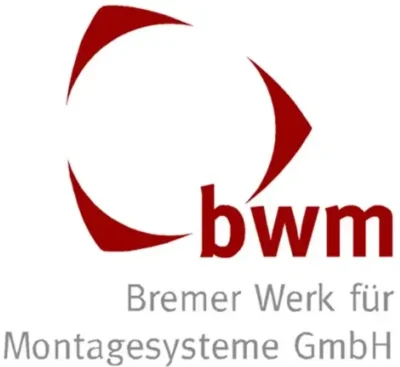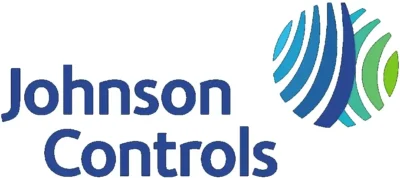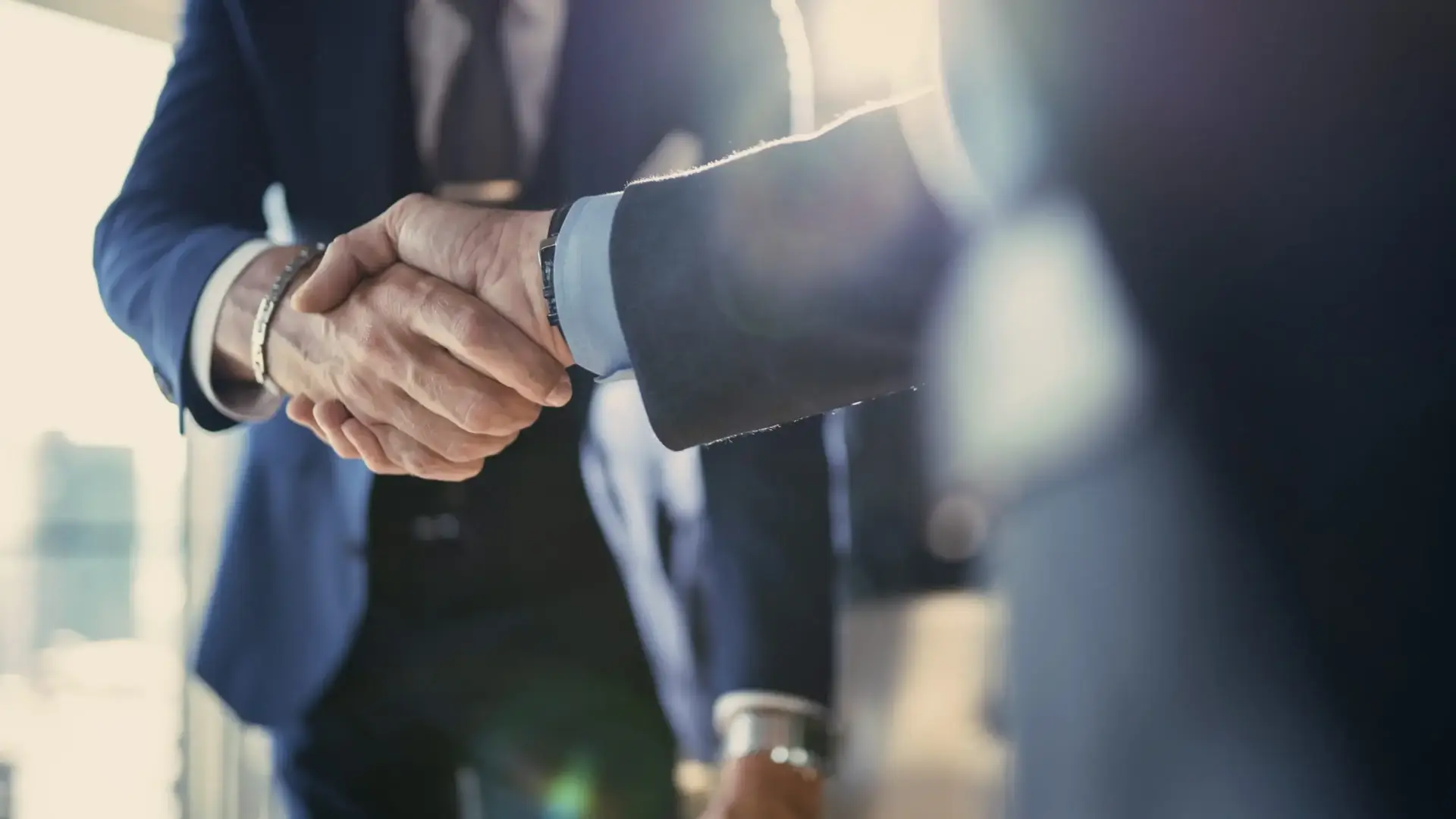 Are you interested in modern solutions in the field of automation and digitization of industry? Are you looking for a reliable business partner or service provider? Be sure to let us know!