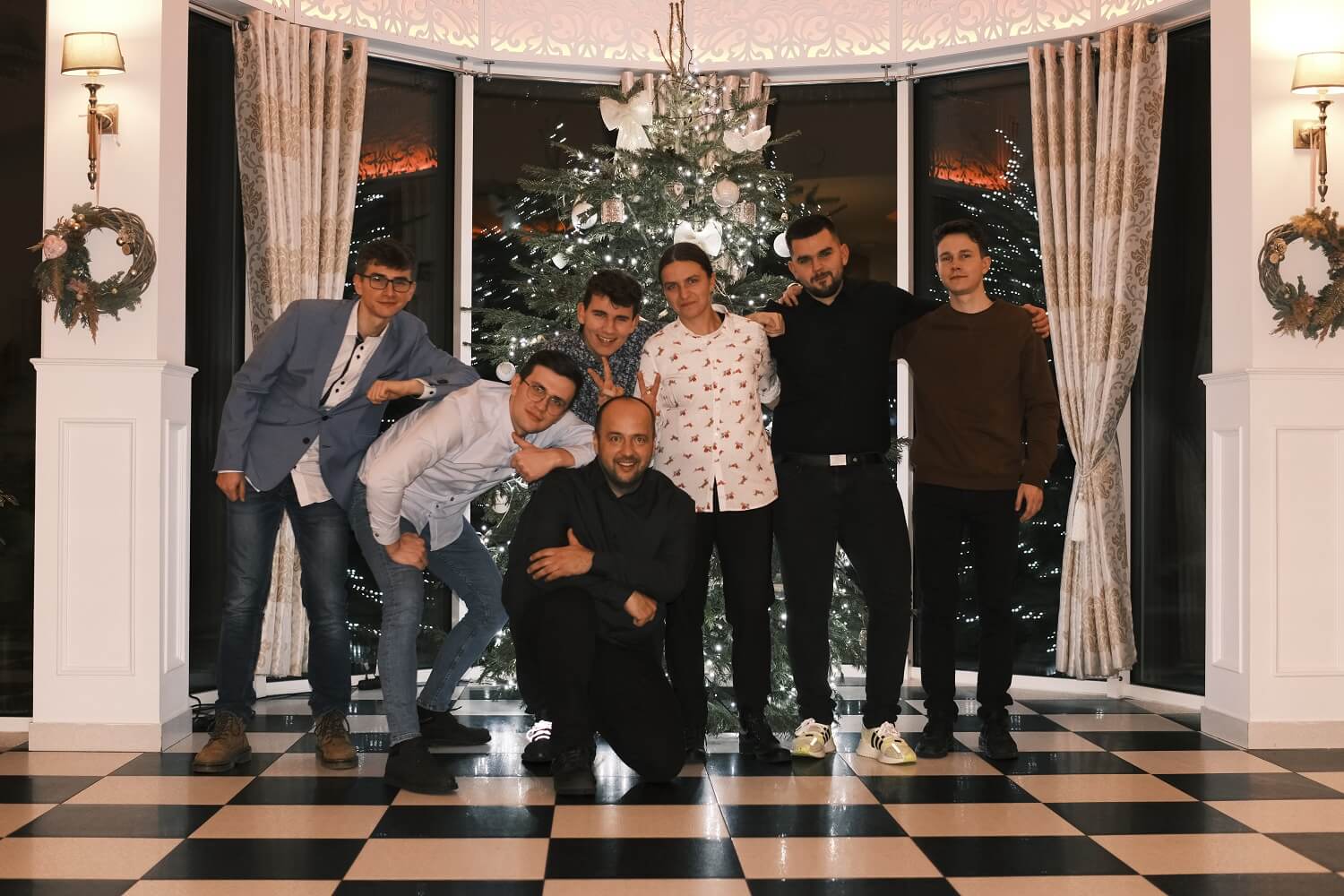 About us
AmiSter company is an expert in the field of industrial software. For many years, it has been designing and integrating automated and robotic lines, cells, production, assembly and testing stations.
Initially, the amiSter team consisted of only a few people, but with subsequent projects, the number of employees increased. Currently, a group of over 100 people – specialists in various fields, enthusiasts of automation and digitization of production, implements projects for many Polish and foreign enterprises and production plants.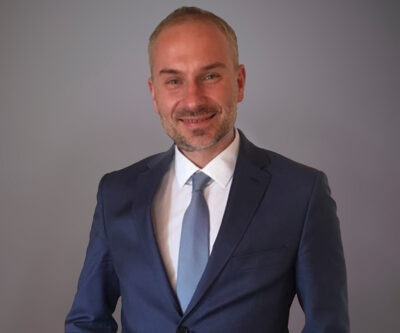 Jarosław Kaźmierczak
President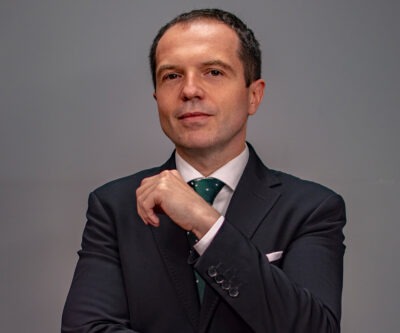 Artur Zieliński
Vice-President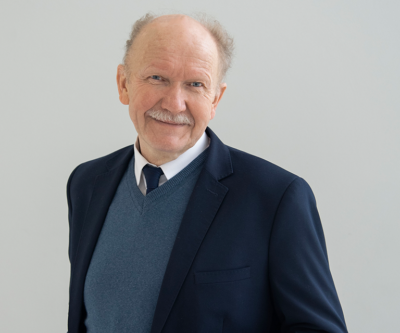 Eugeniusz Urbańczyk
Director of business development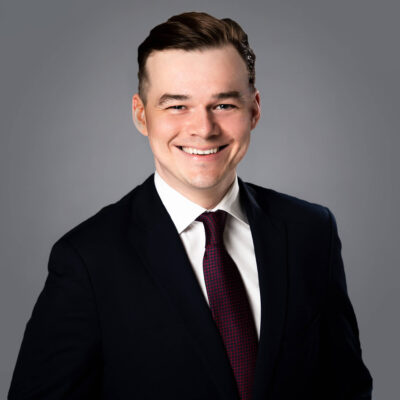 Adrian Stelmach
IT director
AmiSter's mission
Increasing the technological level in production plants and implementing solutions of Industry 4.0
Computerization of all processes that make up industrial production.
Building automated, robotic production and testing lines and stations.
Developing the client's production capacity.
Solving technological challenges and improving ergonomics and work safety in production plants.
Taking care of cooperation through the comprehensiveness of services – from a concept through implementation to daily support.
Comprehensiveness of services
The distinguishing feature of amiSter is its focus on cooperation and comprehensiveness of services. We provide all services necessary for the efficient functioning of production companies: from conceptual work and machine construction, through implementation, commissioning, programming and computerization, to maintenance and after-sales services.
Concept
Engineers with commissioning experience are grouped in multidisciplinary teams to jointly develop a comprehensive project of a solution for the challenges of a specific production plant. Their concept covers many aspects: mechanics, electrics and programming. This allows you to look at the problems from a broad perspective.
Completion
We are fully responsible for our own concept and we fully implement it. In our own hall, we deal with CNC production, sewing electrical cabinets, assembly, programming and preparation of initial acceptance.
After-sales services
We care about a long-term cooperation – we train employees of production plants, service and constantly develop our installations (we regularly perform upgrades and provide technological consulting services), optimally using production capacity.
The history of amiSter
Milestones
2010
Founding of the company
2011
First key clients: Thyssen Krupp and Sitech
2017
New headquarters / A comprehensive integrator
2018
Two-year contract for several production lines
2019
We already employ over 100 employees
2020
Success in crisis management
2010 - Founding of the company
Seeing the market need, seven experts decided to create AmiSter. Initially, the founders themselves constituted an efficient team of experts, providing services at a high level. With the appearance of subsequent orders, the number of employees who developed their competences alongside the founders grew.
At that time, AmiSter mainly offered programming services. Therefore, the company did not require a large technical background. It mainly had office space with IT infrastructure.
2011 - First key clients: Thyssen Krupp and Sitech
Customers from Western Europe, satisfied with the contracts completed by AmiSter, delegated further tasks to the (quite a young company). This created an opportunity for development.
Enterprises, seeing AmiSter as a trusted partner, supported the company's competence development, which also translated into financial success.
The AmiSter company began to expand the range of services and to its offer – apart from programming projects – were also added activities in the field of electricity and electronics.
2014 - Own assembly hall
Customers representing high technologies (e.g. automotive) entrusted AmiSter with further tasks of an ever-expanding scope. The market and customers saw AmiSter as a reliable partner, evolving from a highly specialized company into a full-fledged integrator. In order to achieve this, AmiSter not only had to be able to perfectly coordinate activities and services, but also to build facilities: find a hall and equip it with the necessary machines.
At that time, the company was already composed of several dozen of people. It had a production and assembly hall, machines and built a network of sub-suppliers.
2017 - New headquarters / A comprehensive integrator
The AmiSter company has become a comprehensive integrator, and the team of employees with various specializations has been constantly growing. The company also had its own facility, which enabled the implementation of projects, e.g. for the OEM and     Tier 1 customers.
From that moment, amiSter has not only adapted to the market and responded to its needs, but also began to shape the market and influence its business environment.
2018 - Two-year contract for several production lines
2019 - We already employ over 100 employees
2020 - Success in crisis management
AmiSter - what do we have?
CAD/CAM/EPLAN design office
We can start working on the problem from the very idea of its solution. We use reverse engineering and rapid prototyping. We outline the problem, analyze it and develop the best possible project, which we present to the client for approval.
Tool room
We manufacture our own designed parts. We also outsource a part of the production work to our accredited sub-suppliers. We focus on quality and constantly develop production.
Assembly team
Thanks to it, we have a guarantee of the effect. We control the entire process – from conceptual work to installation at the customer's site.
Software development team
We create our own software and diversify our service portfolio. We use our industry experience to build the software tailored to the needs of Industry 4.0. We develop our systems and successfully implement them in many industrial plants, including such industries as: automotive, household appliances or chemical and food.
Automation specialists
Roboticists
IT programmers
CAD constructors
E-Plan constructors
Technologists
Assemblers
Electricians
Mechanics
CNC operators
We provide comprehensive services in the fields of:
industrial automation,
PLC programming,
robotics,
SCADA visualization systems,
vision systems,
MES class systems,
industrial computer science, data collection and archiving.
Our offer also includes:
advice on the development of technical assumptions, design of the electrical part of the system,
delivery of equipment and installation of control systems along with its commissioning at the customer's site,
staff training in the field of maintenance and operation of the installed devices,
service of implemented and existing installations,
services in the field of design and construction of stations on industrial lines.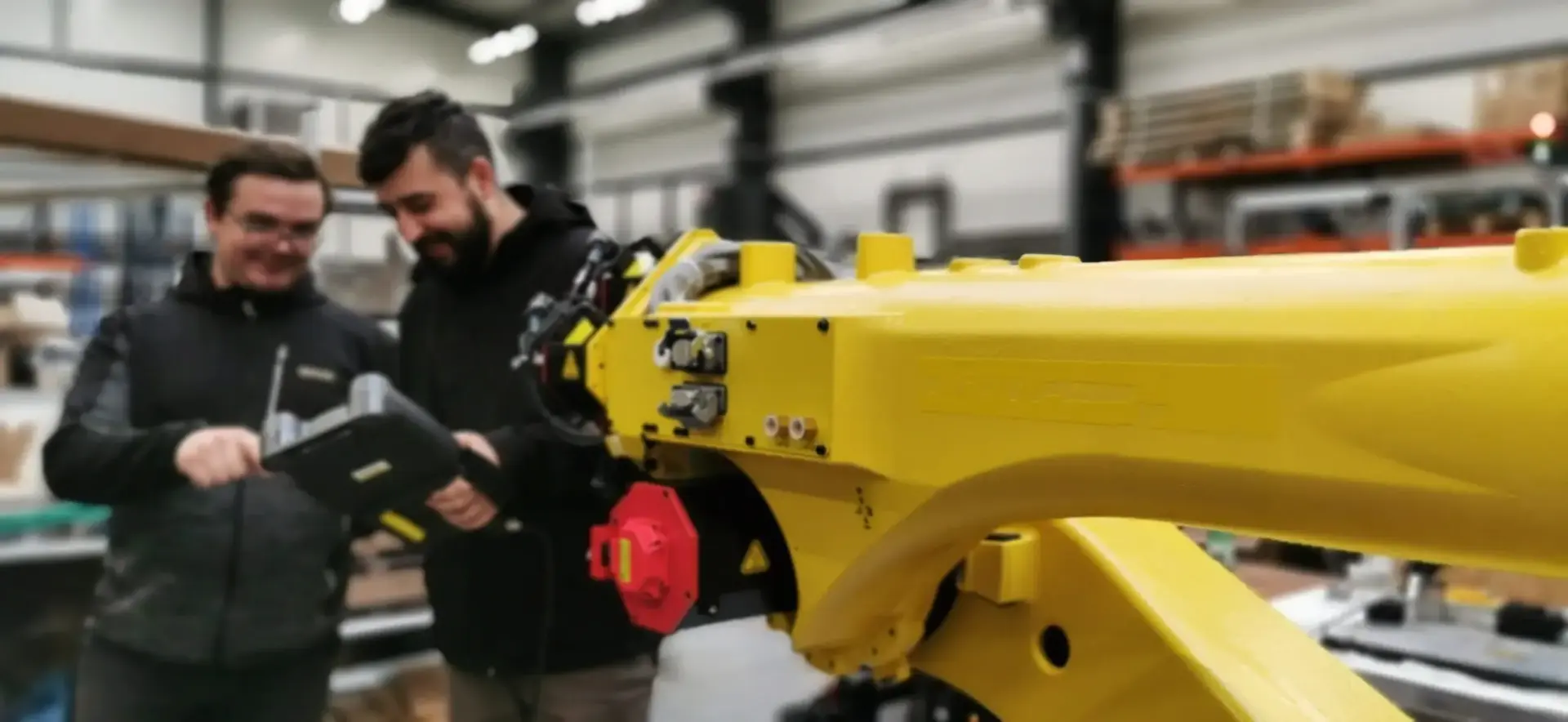 Are you interested in modern solutions in the field of automation and digitization of industry? Are you looking for a reliable business partner or service provider? Be sure to let us know!