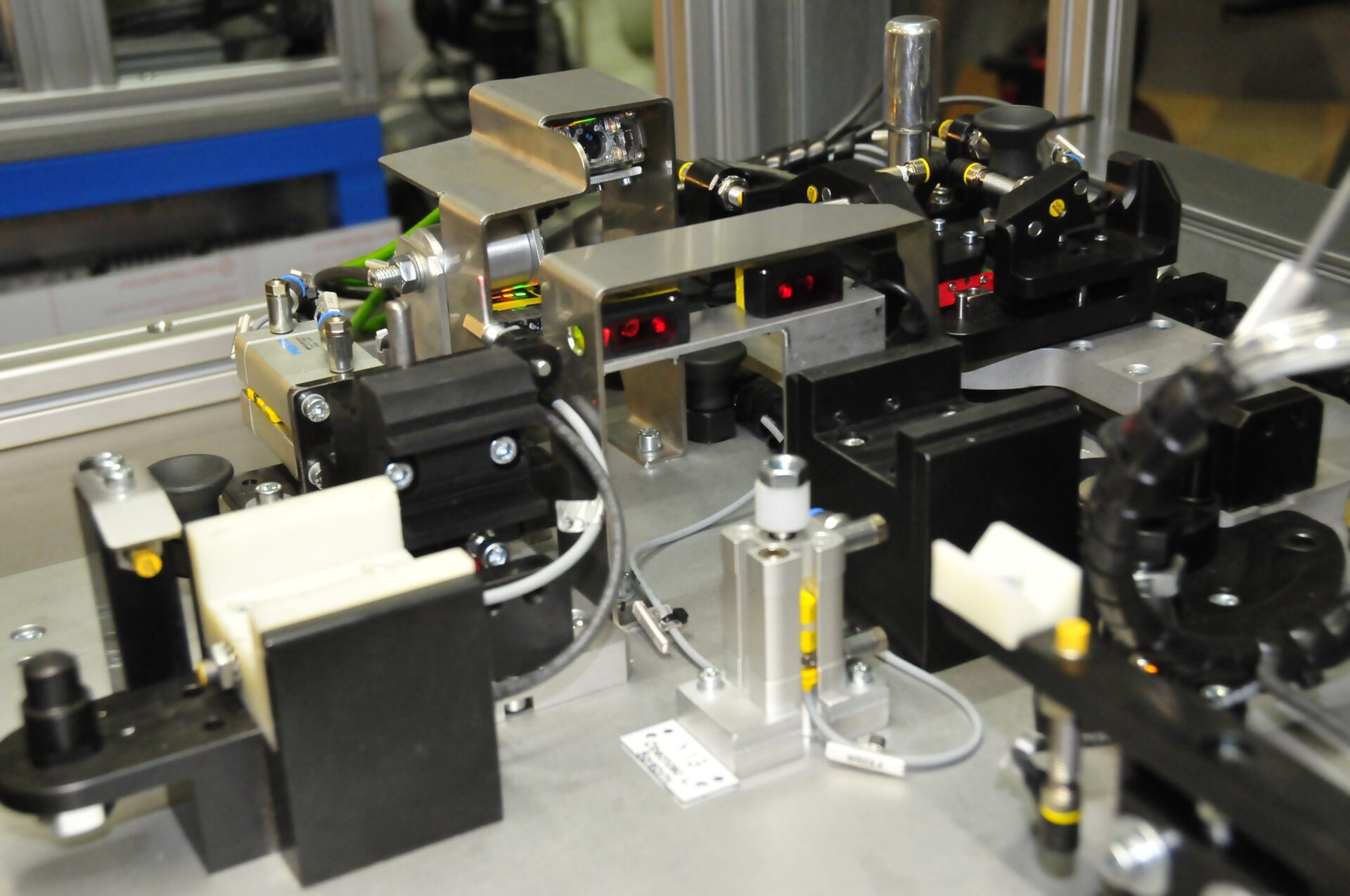 IT
We are convinced that Amister software allows you to optimize processes in production companies. We specialize primarily in two areas: collecting production data and their visualization. We monitor the production process at each of its stages and use a number of tools for this: from simple andons to our own MES class system, IT systems for intralogistics, including PullSystem and WMS-type applications.
Industrial IT
From the very beginning of AmiSter's activity, industrial IT has been developing together with PLC programming as one of the main pillars of its activity.
IT departments prepare products and services primarily for the management of modern production. Wherever hard data from production is important for making process decisions, our applications increase business profitability.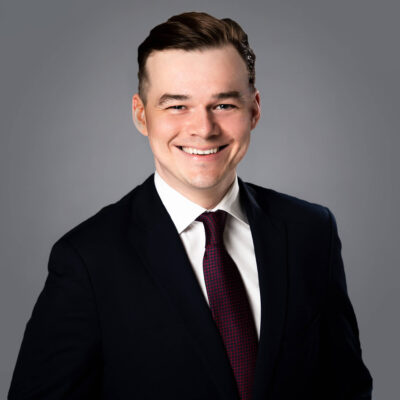 Adrian Stelmach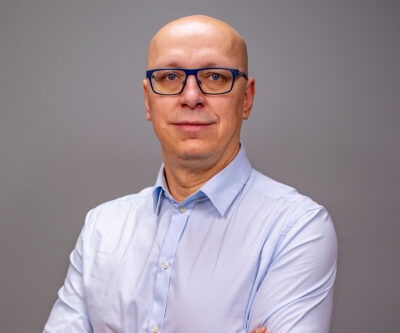 Mariusz Napierała